The construction of a plant for manufacturing elevators and elevator equipment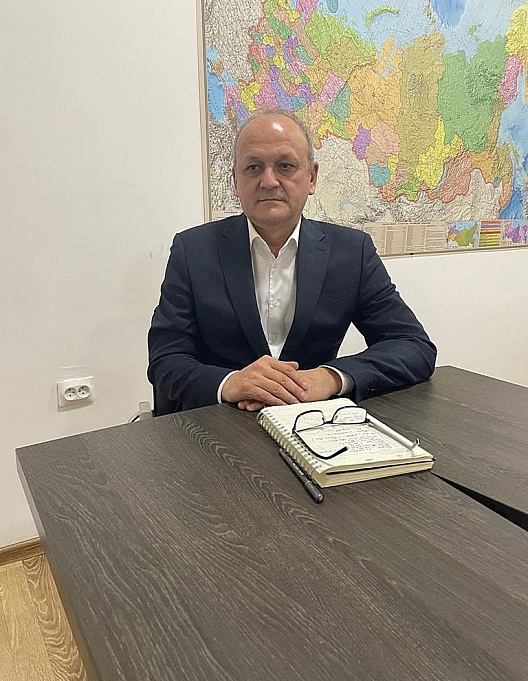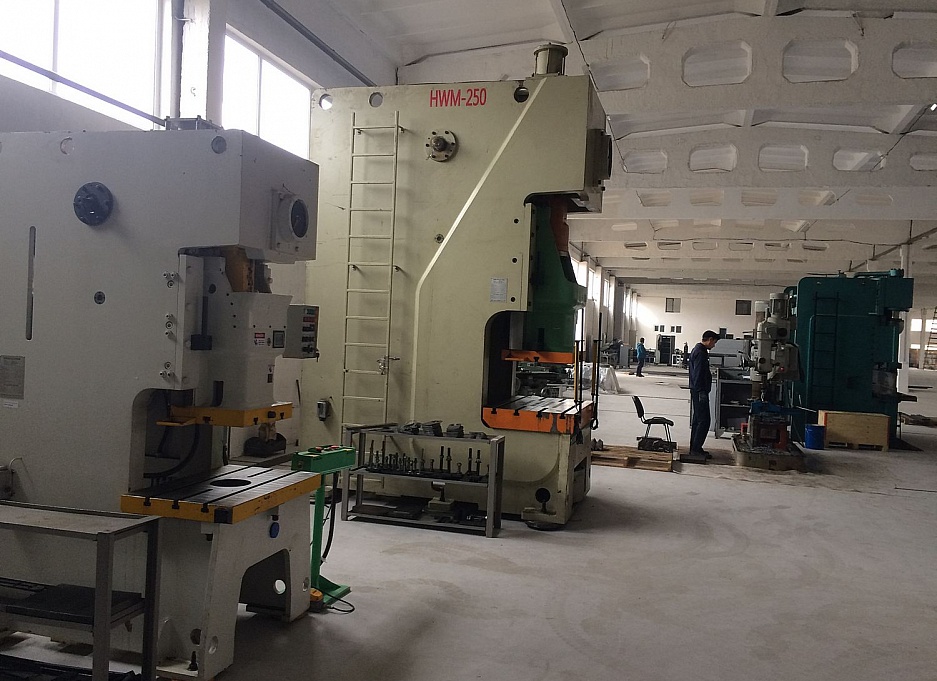 Investor: KAKHMAN LLC
Project implementation year: 2020
In 2020, the Administration of the Municipal Formation Krymsk District and KAKHMAN LLC (General Director: Yuldashev Kakhraman Matmuratovich) signed an agreement of understanding on cooperation in the field of investments for the implementation of the investment project on the construction of a plant for the manufacture of elevators and elevator equipment. The project is being implemented jointly with Hanwoolndustry Co. Ltd., a South Korean company.
The plant for the production of elevators and elevator equipment was constructed by KAKHMAN LLC in the city of Krymsk, the Krasnodar Region. The accumulated experience of highly qualified specialists of the plant made it possible to launch the production of passenger, freight, and hospital elevators and elevator equipment under its own brand KAKHMAN in a short time frame.
The production area amounted to 4,000 sq. m. The capacity of the enterprise amounted to 2,000 lifts per year. The company's specialists regularly undergo training in South Korea, adopting experience in design, engineering calculations, and manufacturing of elevator equipment, which is necessary for the production of high-tech, high-quality, and safe products.
Currently, KAKHMAN elevators are:
a synchronous gearless winch, which allows reducing energy consumption by up to 50%, increasing dynamic characteristics, reducing noise and vibration when moving the elevator cab, as well as ensuring high positioning accuracy when stopping the elevator;
an elevator control system based on energy-efficient and microprocessor technologies with a distributed control system;
mechanisms for opening the cab doors and shaft with a frequency-controlled synchronous motor, with a feedback sensor (encoder) with a capacity of no more than 0.05 kW;
an extended warranty period for all elevators manufactured, which is 5 years.